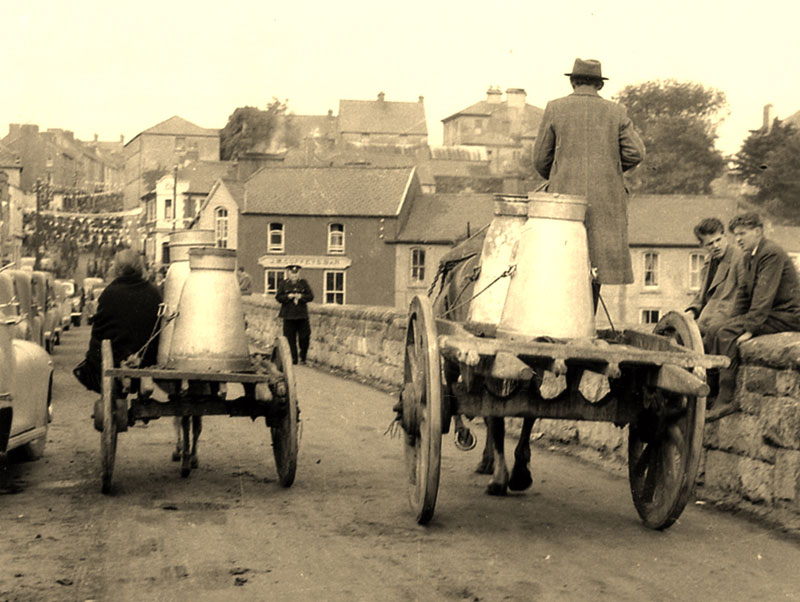 Listry Creamery was first opened in 1919 by the Watson Brothers firm as an auxillary to the company central in Killorglin (this later switched briefly to Castlemaine).
David and Gerald Watson, originally from Ballysheen near Abbeydorney, setup the creamery in Church street, Tralee in 1885. Although David died in 1901, the firm continued to be named David and Gerald Watson. In total they opened 13 creameries throughout mid-Kerry. The firm was purchased by the Dairy Disposal Board in 1928. Listry was initially assigned as auxillary to the Dairy Disposal Board's central but was reassigned to Castlemaine (where a new central creamery had been constructed ) in 1934.
After attempts to establish an independent co-operative based in Castlemaine fell through in the  1970's, the Castlemaine Dairy Disposal Board group of creameries joined the new Kerry Co-Op in 1973. Listry Creamery finally closed in 1993.